Hardstyle Awards 2022
VOTE FOR YOUR FAVORITE
HARDSTYLE
Artist
Track
Label
Album
Talent
Liveset

Artist
The polls are now open. Vote for your absolute favorites to have a chance of winning some fantastic prizes.
Vote now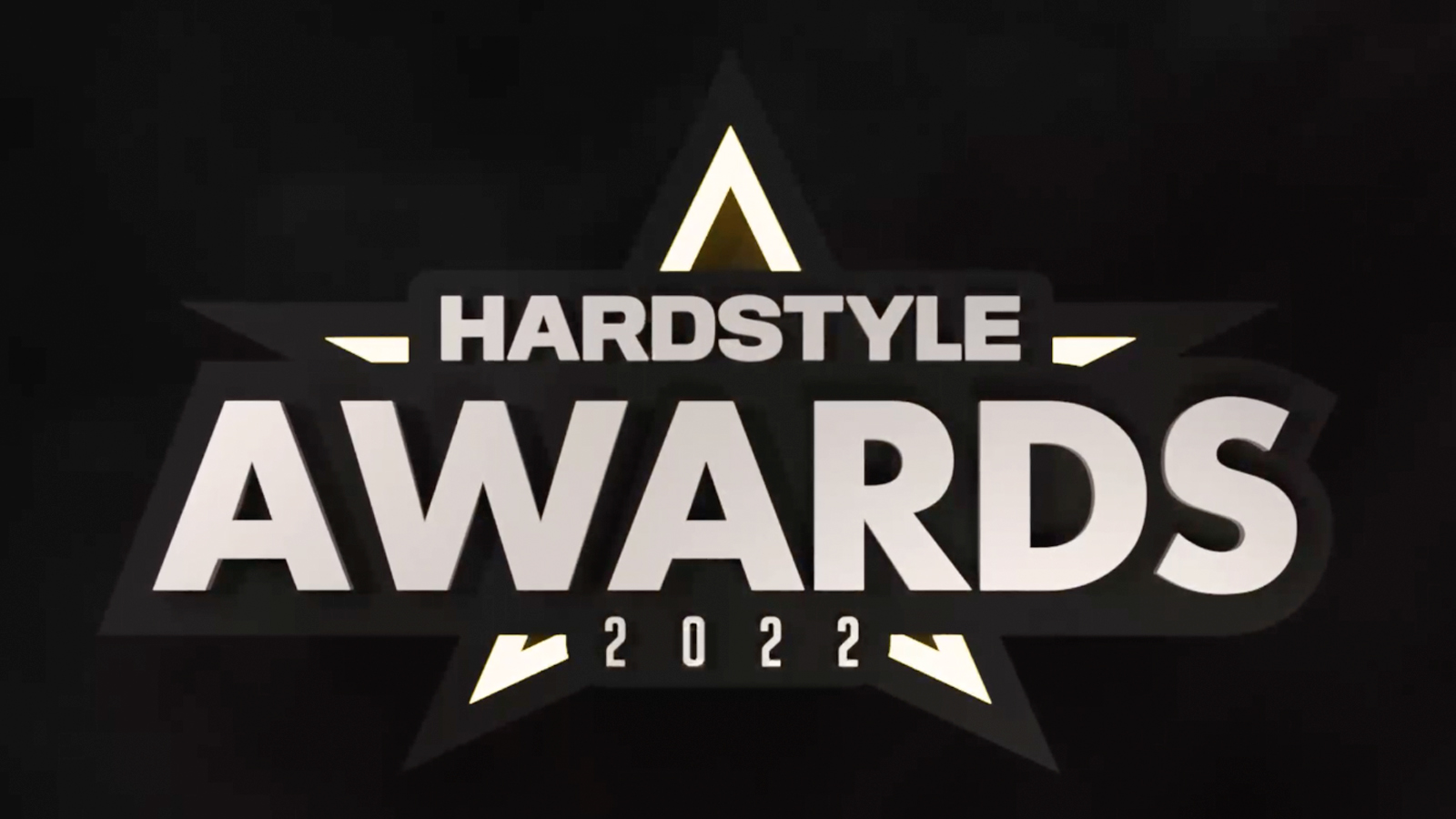 About us
Hardstyle.com and Hard News are teaming up for a new and improved second edition of the Hardstyle Awards for 2022. As two independent entities within the Hard Dance scene, we found it suitable to team up as partners to host an event where prestigious prizes will be awarded to this year's absolute best.
Working together with you will provide an experience that considers various factors to create the ultimate awards ceremony in Hardstyle music.
WHAT'S NEW
Unlike last year's edition, where results were based purely on data, we are switching things up a bit this year. Now, you, the fan, will judge the final decision.
When voting, you will find six different categories, each including a certain number of nominees. All nominees were chosen purely based on sales from Hardstyle.com and other external data both parties analyzed thoroughly. 
Vote now